Email: ifcohiostate.president@gmail.com
Jake is a third-year accounting major at Ohio State. A brother of Phi Kappa Tau, Jake has attended several fraternal leadership conferences such as AFLV, UIFI, and NIC Prime. Jake serves as an Undergraduate Advisory Board member for the Phi Kappa Tau National Office.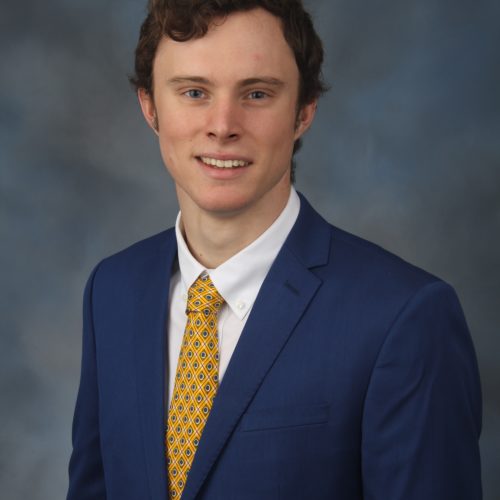 Email: ifcohiostate.excecutivevp@gmail.com
Nate is a third year studying public affairs and economics at Ohio State. An active member of FIJI on campus, Nate is passionate about creating an inclusive and safe Greek community. Nate is also involved in other student organizations outside of Greek life such as MoneyThink, Student Legal Services Advisory Board, Committee on Academic Misconduct, and he is a volunteer at the Boys and Girls Club. In his free time, Nate enjoys politics, the outdoors, and super smash bros.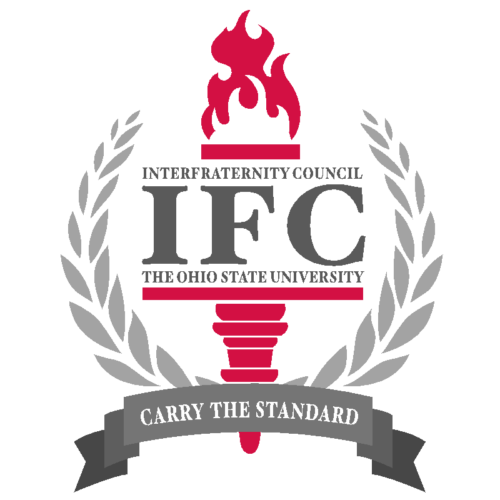 Email: ifcohiostate.chiefjustice@gmail.com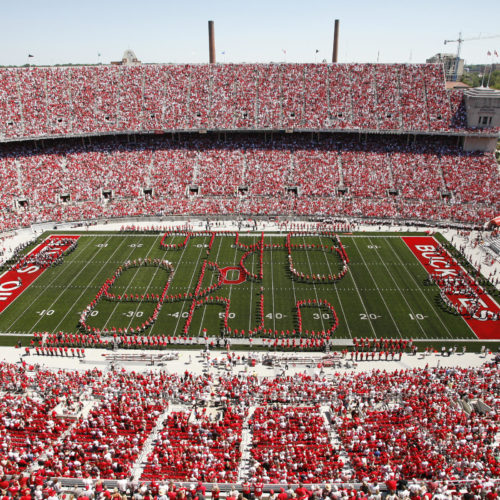 Email: ifcohiostate.vpfinance@gmail.com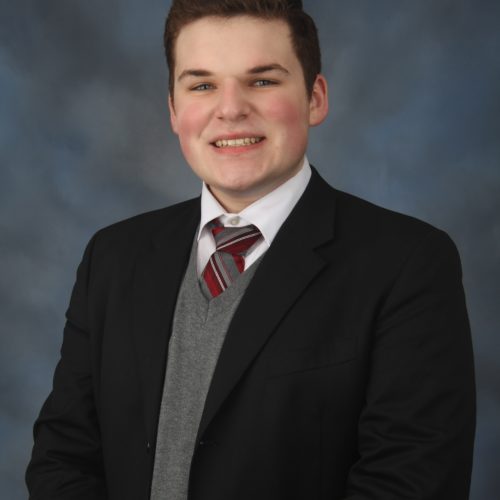 Email: ifcohiostate.vpcommdevelopment@gmail.com
Ryan is a second-year at Ohio State studying music education. An active member in Greek life on campus, he serves as both public relations and philanthropy chairs of his chapter, Phi Sigma Kappa, in addition to his position on the IFC executive board. Ryan is also involved with the operations committee of the Men's Glee Club on campus. Ryan is a member of the University Symphonic Band where he plays clarinet, Men's Glee Club, as well as Greek Programming Board. Ryan has interned with the OSU Middle School Honors Band Festival and works as an office assistant on campus. In his free time, he enjoys spending time with family and friends and practicing clarinet to improve himself as a musician.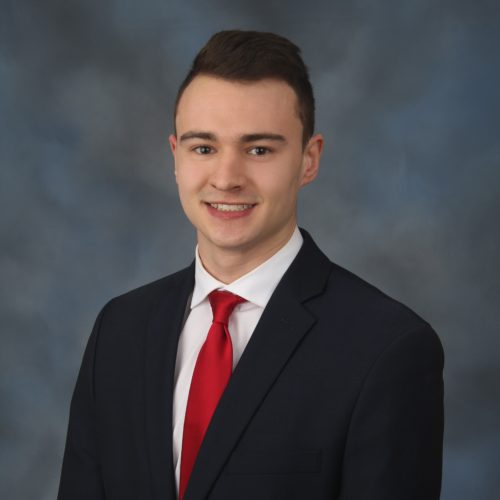 Email: ifcohiostate.vprecruitment
Andrew is a third year at The Ohio State University. As a member of Phi Delta Theta, Andrew is currently involved in many philanthropy events including BuckeyeThon and the fraternity's philanthropy, which benefits the ALS foundation. Andrew is also an Eagle Scout, and outside the classroom, you can find him at the ice rink or the RPAC playing Hockey or Basketball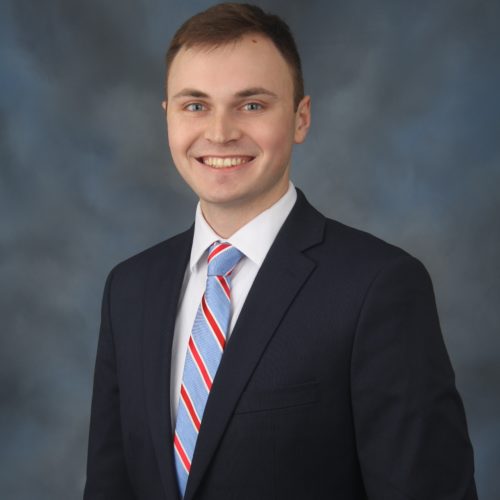 Email: ifcohiostate.vpriskmanagement
Andy is a 4th year Industrial & Systems Engineering student and a member of the Chi chapter of Theta Xi fraternity. Prior to being the VP of Risk Management, he was the Risk Manager for his own chapter.
Email: ifcohiostate.vpscholarship@gmail.com
Drew is a second-year student studying finance at The Ohio State University. Drew is a brother of the Pi Kappa Alpha Fraternity where he also serves as Secretary. Outside of Greek life, he also participates in the community service club Do Good, Be Great, which aims to benefit the local Columbus community.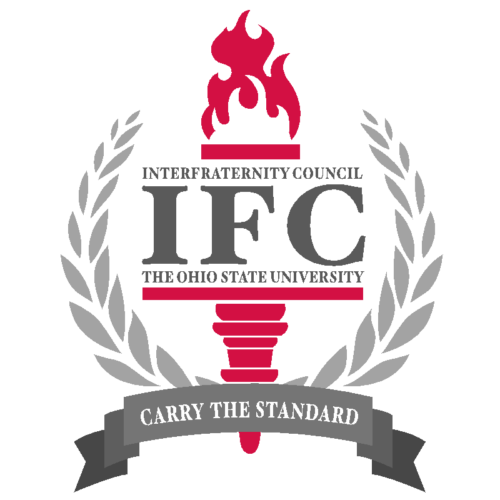 Email: hartwig.24@osu.edu